Fragile Sprout - Pantone Spring/ Summer 2022
Ready-to-use trend content. No need to credit Press Loft, just the brands if featured.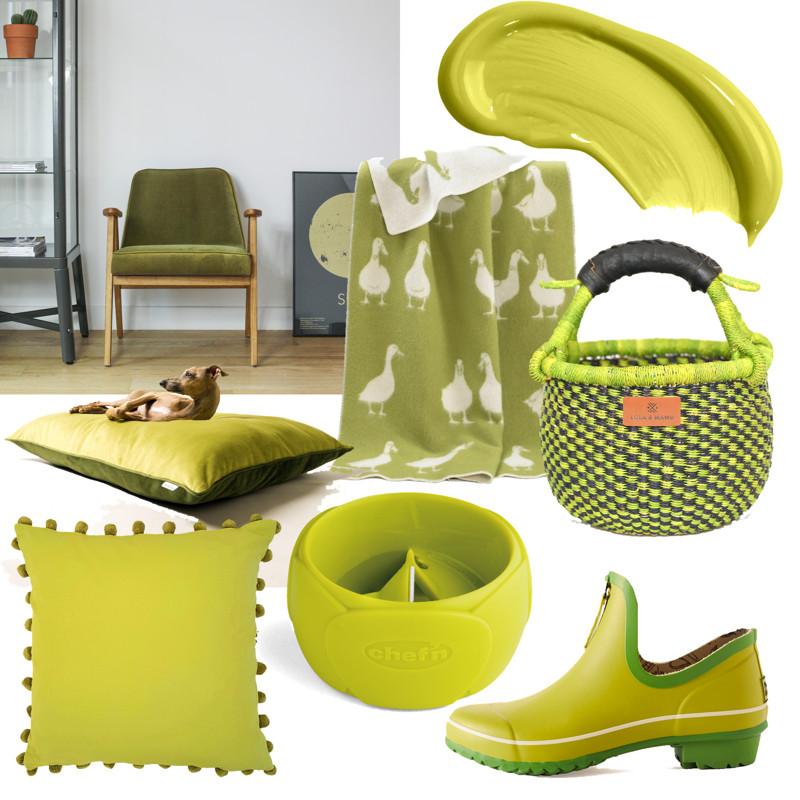 Pantone describe Fragile Sprout as "Sharp and acidic" and "visually arresting." This striking colour is one of a kind. We have selected a variety of images that represent this bold hue.