Media requests on Press Loft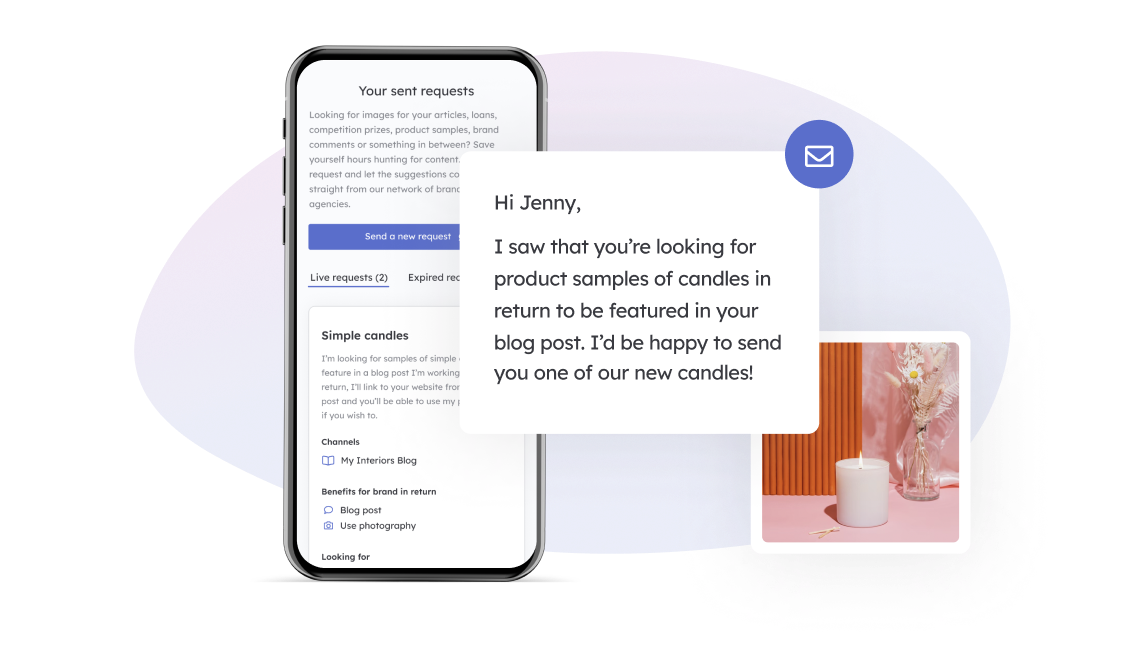 For journalists and influencers
Elevate and enhance your content by sending out a request for images, products, comments, collaborations and more, and receive responses straight to your inbox!
Boost your visibility and reach by proactively engaging with journalists and influencers who are seeking content.
Latest requests from media
Brands: Sign in to discover more requests and start responding!
New to Press Loft?