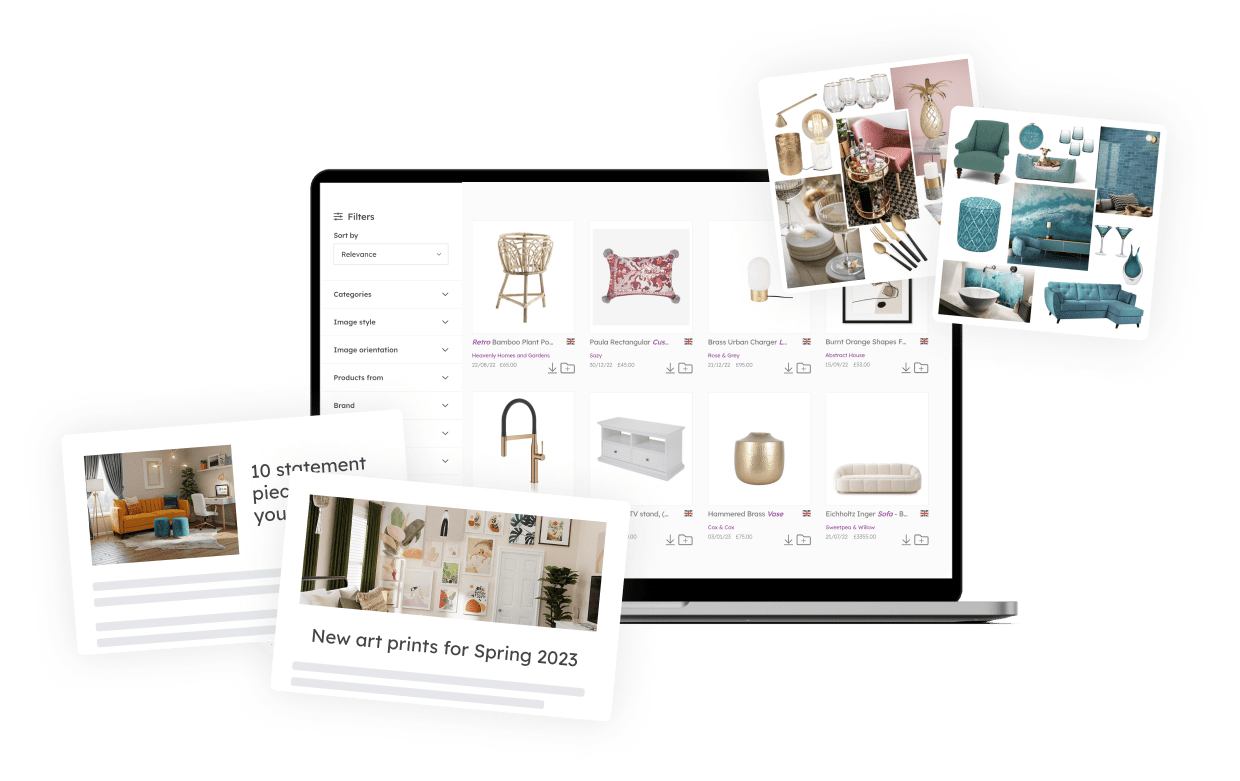 Press Loft for journalists:
Instant access to 1,500+ brands and high-res content
Press Loft is a completely free tool for journalists and content creators.
Here are some of the things you can do...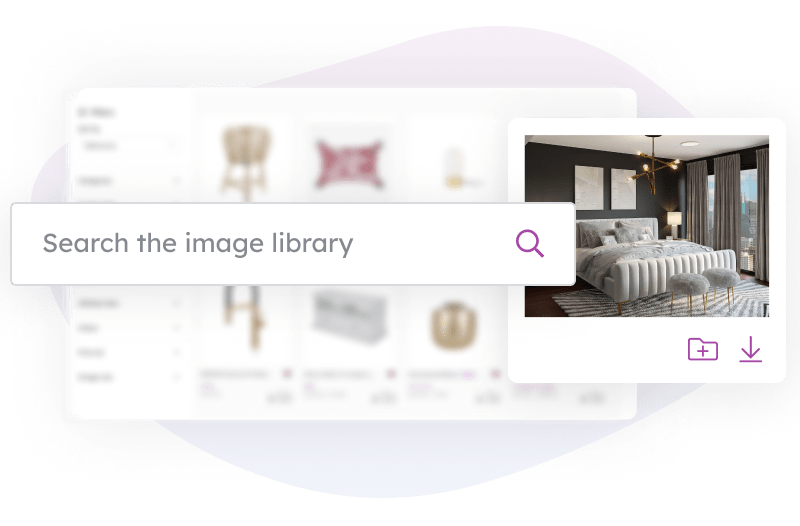 250,000+ images to download for free
Explore our growing image library and discover new brands and products.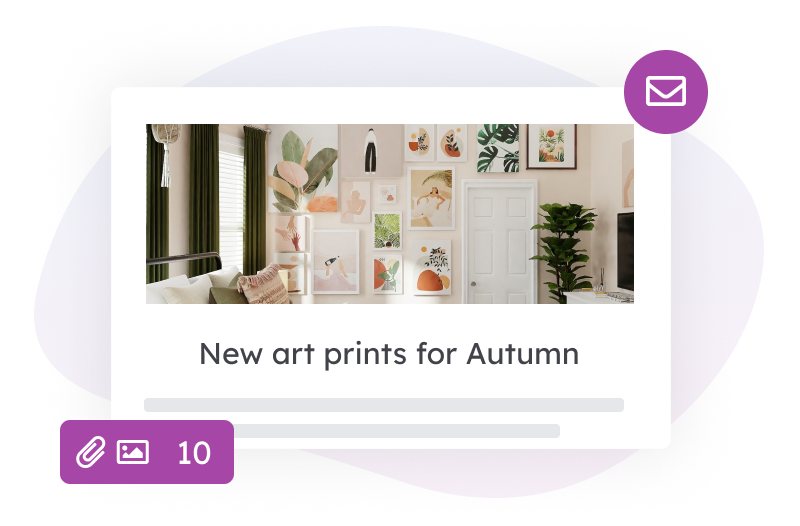 Receive press releases
Get relevant press releases straight to your inbox, in real-time, or as a summary.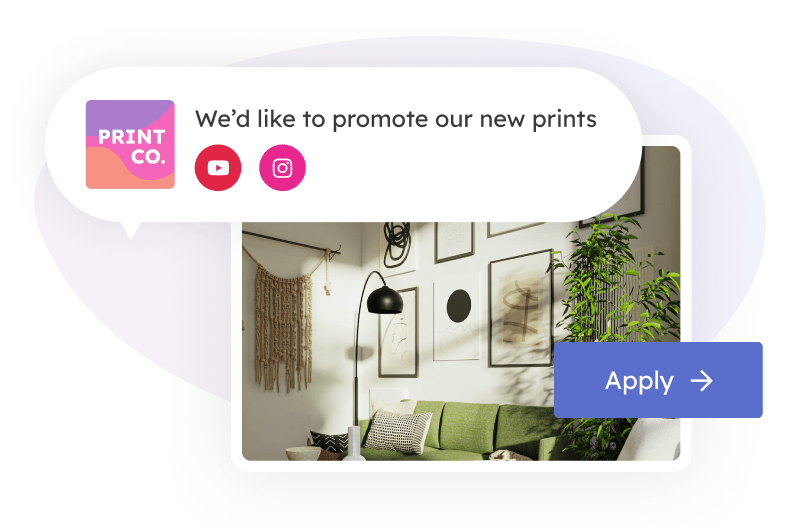 Collaborate with brands
Get matched with collaboration opportunities from exciting new brands and huge household names.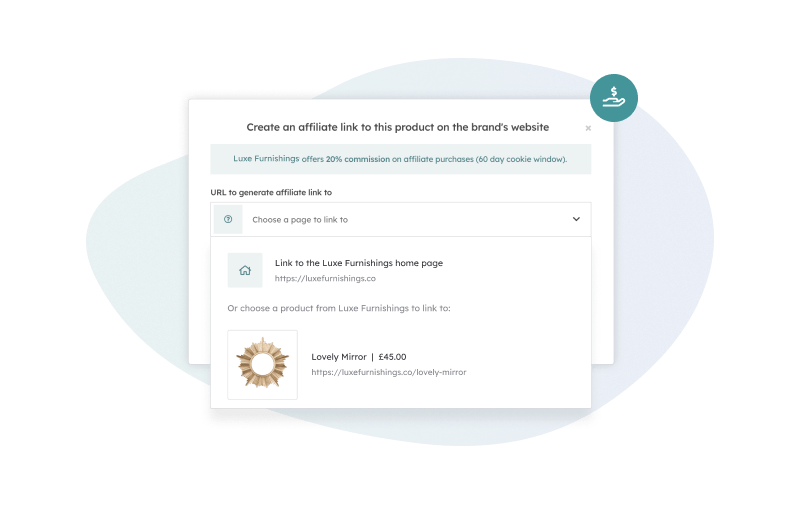 Create affiliate links
Create affiliate links quickly and easily to share with your audience and start generating commission on purchases they make.
What do journalists and influencers say?
I've been using Press Loft for a number of years now and it is my go-to for image sourcing. The quality of brands that are on the platform is second to none and I always know that I can find the images that I need. Press Loft has removed all the unnecessary barriers to speedy content creation.
Stacey Sheppard
Design Sheppard
I'm a big fan of Press Loft. It's a valuable resource when sourcing images - especially when working weekends and PR's are mostly offline. But more than that, I have made several contacts through their 'collaborations' facility, and the new 'studio' design ability saves me invaluable time putting together moodboards.
Carole King
Dear Designer
Press Loft is my go-to when I'm looking for good-quality inspirational images for features. It saves me time every day – it's like the middle man, so to speak, and I often recommend companies get involved as it's a service we use regularly at Style at Home magazine.
Laurie Davidson
Interiors Journalist
I love using Press Loft. It's a great platform to match with brands to work with. I've only been using it for just over a month and I've had great success with getting collaborations with brands.
Mollie Jayne
Motherhood, fashion & lifestyle influencer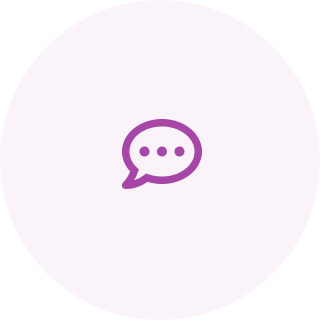 Press Loft is an enormous help to me ... whenever I start a new feature or blog I have a quick check on Press Loft to look at the latest news and images. The image library is easy to use and never disappoints, I would be lost without it!
Linda Parker
Interiors Journalist
I have been using Press Loft for quite a few years now and find that it is a great way to connect with brands, whether I have an idea for an article that I need something for or if the brand themselves have put out a request that I can apply for. The process is easy and the communication is simple to keep track of.
Petra Robertson
A Mum Reviews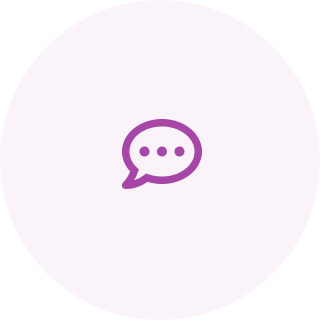 Agnes Gsell
Journalistin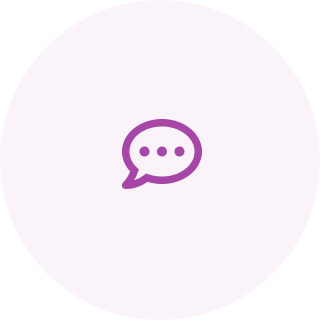 Silke Lessing
Journalistin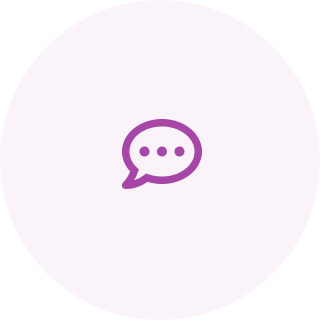 Cornelia Wilhelm
Journalistin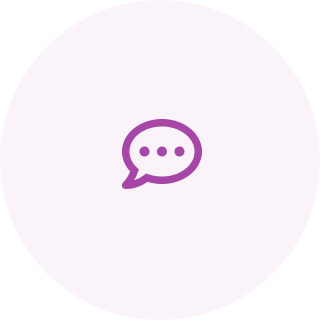 Sabine Harms
Journalistin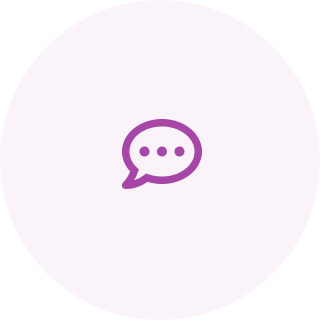 Ingrid Bednarsky
Journalistin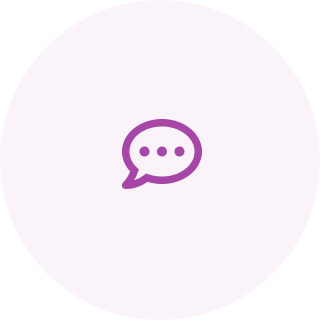 Marion Brandstetter
Journalistin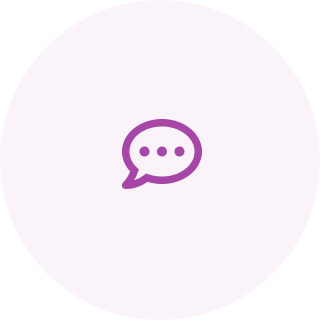 Giulia Brell
Journalistin
Frequently asked questions
Is it actually free to join Press Loft as a journalist / influencer / blogger? Are there any hidden fees?
Yes it is 100% free to join Press Loft as a journalist / influencer / blogger and we have no hidden costs!
How do I find out about collaboration opportunities? How can I earn money / get product reviews through Press Loft?
When you register you will need to verify your social accounts. You will only be matched to collaborations if you have verified your accounts. You are then matched to collaborations that fit your criteria.
I am a journalist and know lots of PRs already. How will Press Loft help me?
Press Loft will make your search for images, product launches and new brands quick and easy. Rather than having to find PR contacts, email them for images and wait, you can simply search through the image library and get the high-res images instantly with full product caption information and PR contact details.