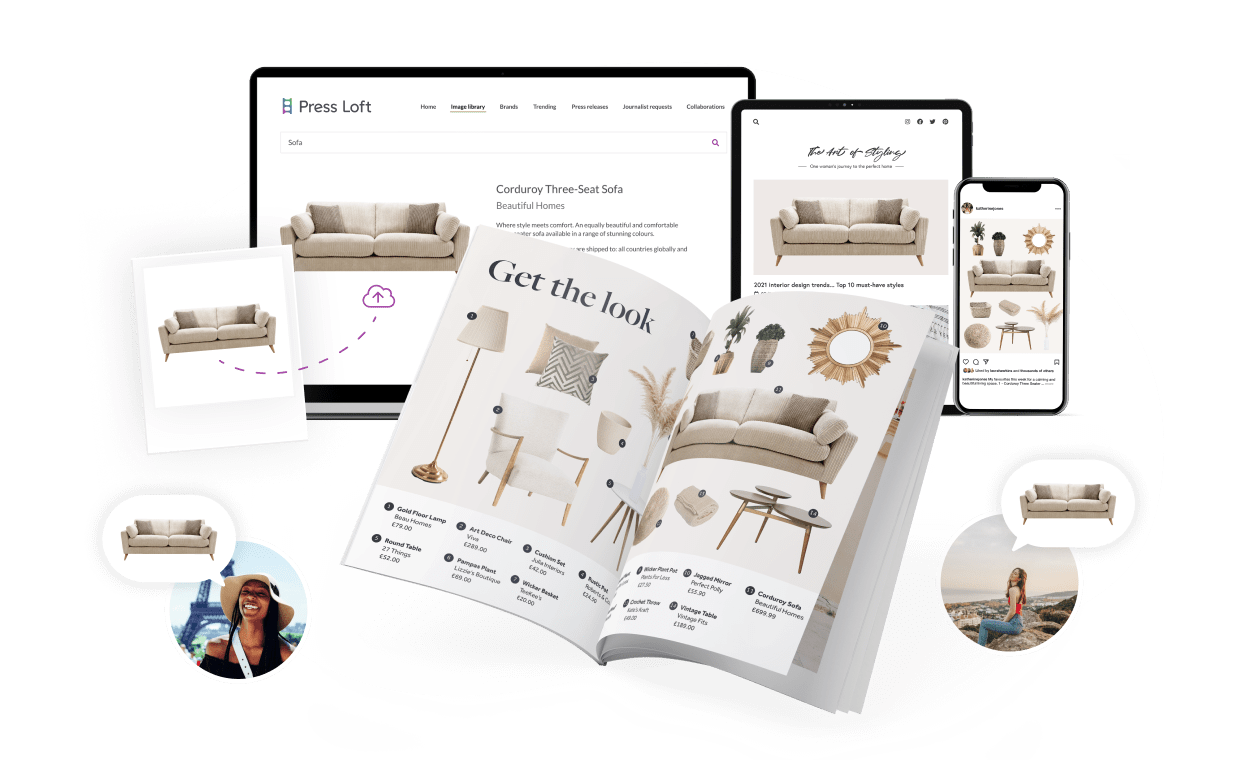 Press Loft for brands
Upload your products and get seen by the media
Easily scale your business with our simple PR tools
Press Loft makes PR simple. Our PR tools allow brands and retailers to easily secure press coverage, influencer social posts & quality backlinks for SEO, by connecting with our network of 25,000 journalists, bloggers, and influencers.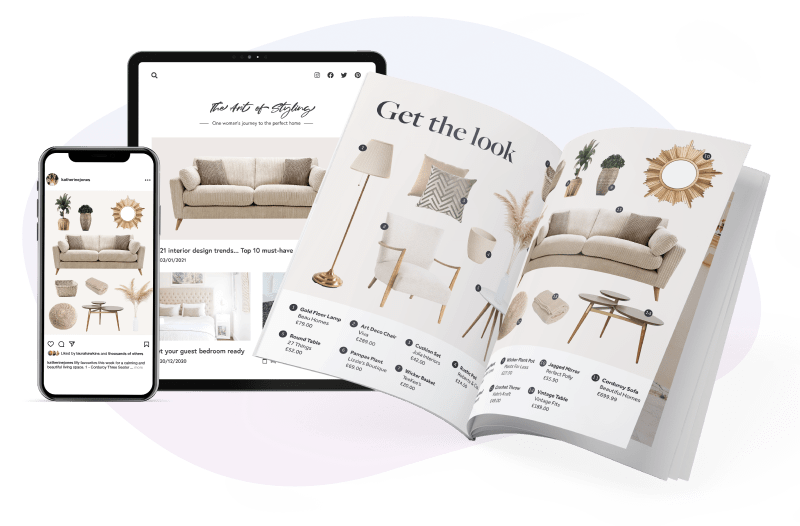 Get featured in print and online
Upload your product images and get featured in newspapers, magazines, websites, blogs and more.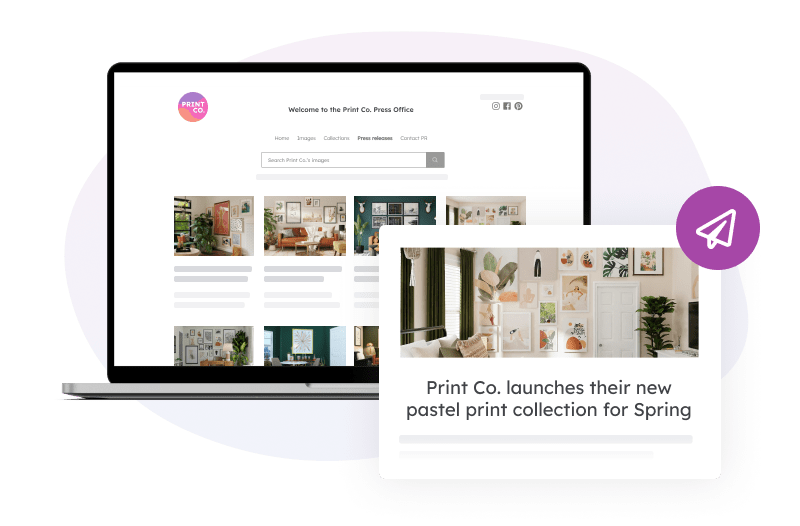 Send press releases
Create and send press releases to our network of thousands of vetted media who are interested in seeing products like yours.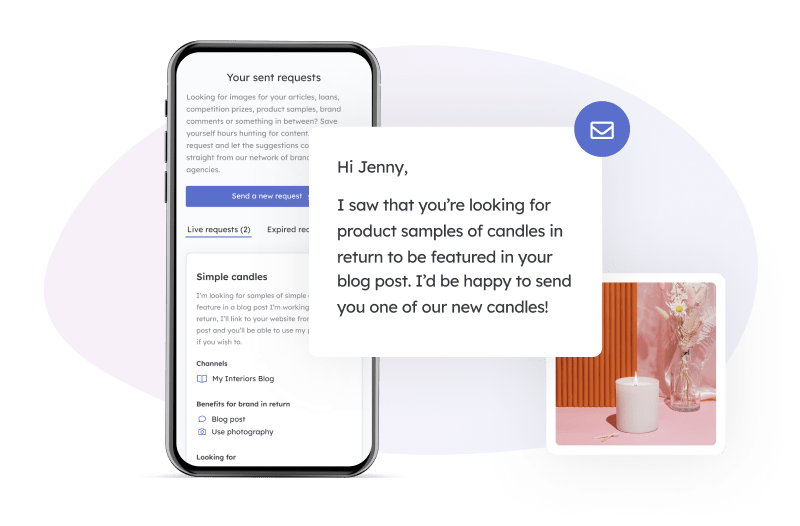 Respond to requests from the media
Browse and respond to requests from journalists and influencers who are looking for products to feature.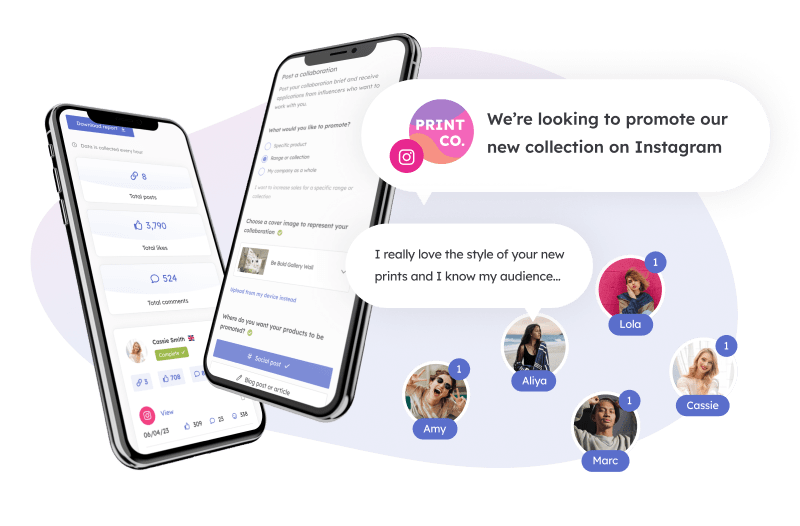 Collaborate with influencers
Work with influencers who have audiences interested in products like yours.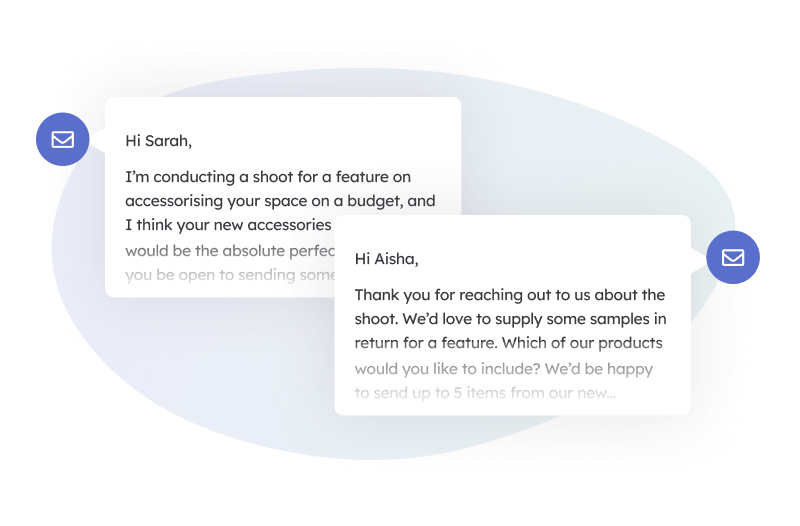 Receive messages from media
Receive introductions from journalists and other content creators who are interested in your products.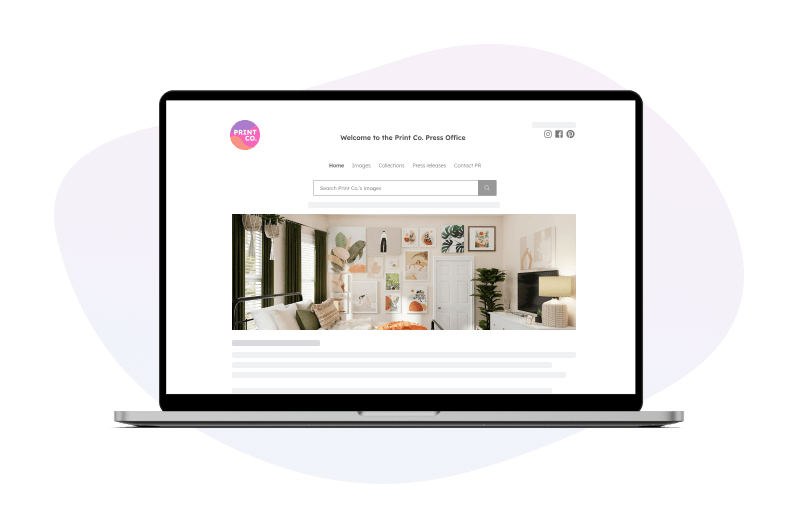 Personalised press office
Showcase your product images, collections, press releases and more in your personalised press office.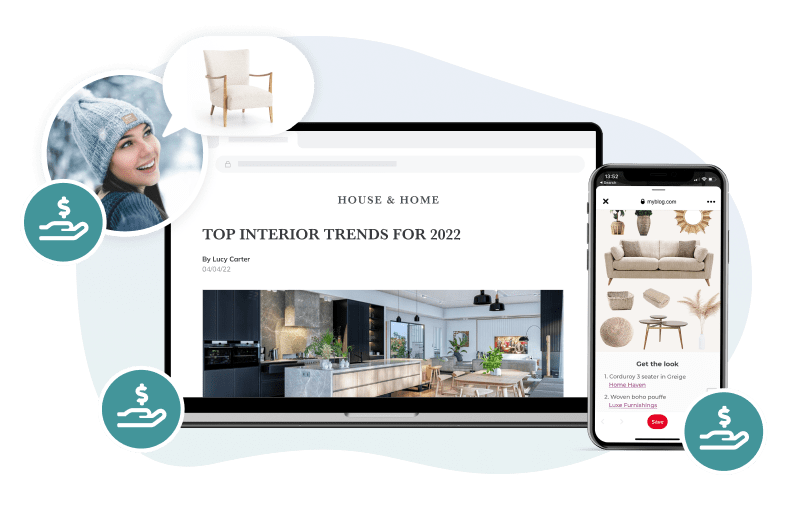 Join our affiliate network
Increase your coverage by allowing media members to create commissionable links to your products. Plugins available for Shopify, Magento and WooCommerce sites.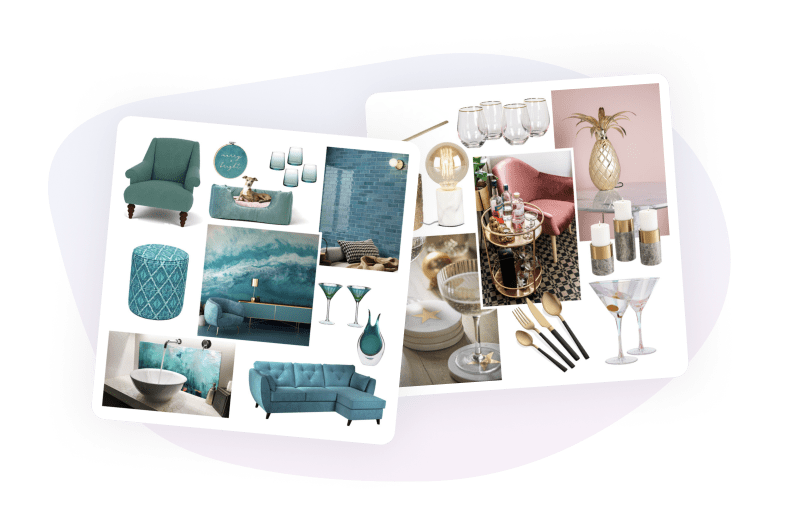 Keep up to date with trends
Be the first to know about latest trends and what journalists are working on.
Book a free demo
Book a no obligation demo with one of our friendly PR experts to show you how Press Loft works.
Book a demo
---
Over 25,000 media members are waiting to connect with you
Free 60-day trial
No card required