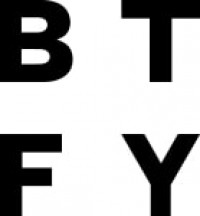 Welcome to the Beautify Press Office
Welcome to the Beautify Press Office
Products from this company are shipped to: United Kingdom and are located in: United Kingdom
About
We're here to equip you with little things that inspire you to go and achieve amazing things.
Basically, if our bedroom furniture makes you feel more confident about moving out and going it alone, or our makeup case makes you feel your best on day one of an MUA course, we've done our job.
We're the cheerleaders handing you a travel case and sending you on an adventure, giving you that little something extra that helps you make the life choices that make you happy.
Inspired by the lives of our customers, as well as the latest trends, the Beautify team designs and sources gorgeous products for all of life's moments - from lazy days to party nights.
A passion that began selling table-top storage, today our range includes furniture, lighting, textiles, home storage and more. We send packages of love to customers up and down the country every single day, and we hope you'll be the next.