Calendars and Diaries for 2023
Ready-to-use trend content. No need to credit Press Loft, just the brands if featured.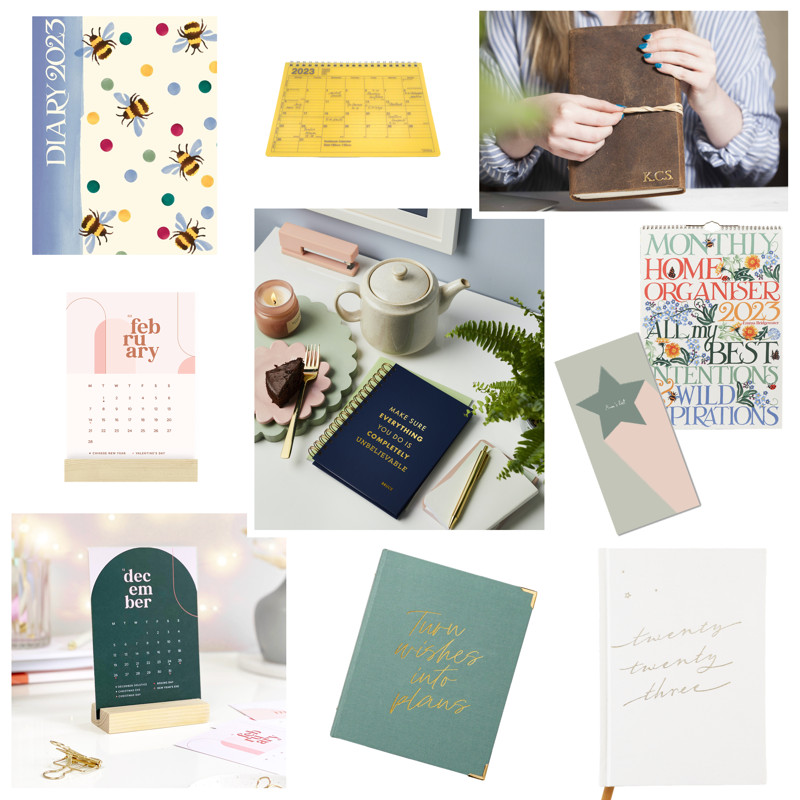 Calendars and Diaries for 2023
The new year always brings with it a chance to reflect and take stock on the year that has passed before we begin to look forward and prepare for the year ahead. And part of that ritual is cracking the spine of a new planner or diary or turning to day one on a new calendar. Have a look below to see our round up of gorgeous planners, diaries and calendars.