Coffee Quartz - Pantone Spring/Summer 2022
Ready-to-use trend content. No need to credit Press Loft, just the brands if featured.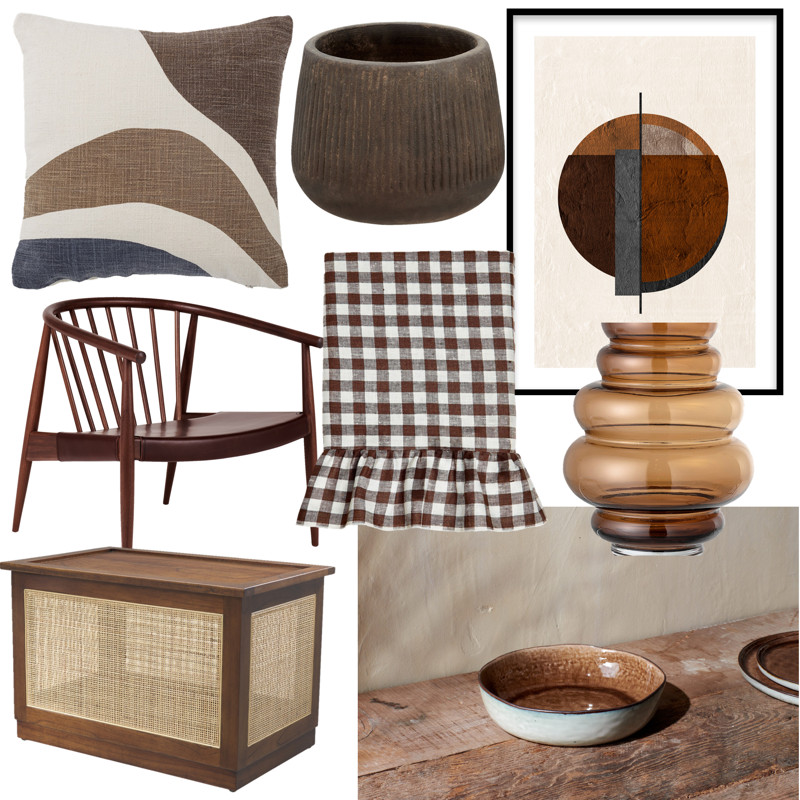 Coffee Quartz is described by Pantone as "a flavourful brown that touches on both the basic and the glamourous." We have gathered some Coffee Quartz inspired images for you to dive into!