Enchanting Blue Christmas
Ready-to-use trend content. No need to credit Press Loft, just the brands if featured.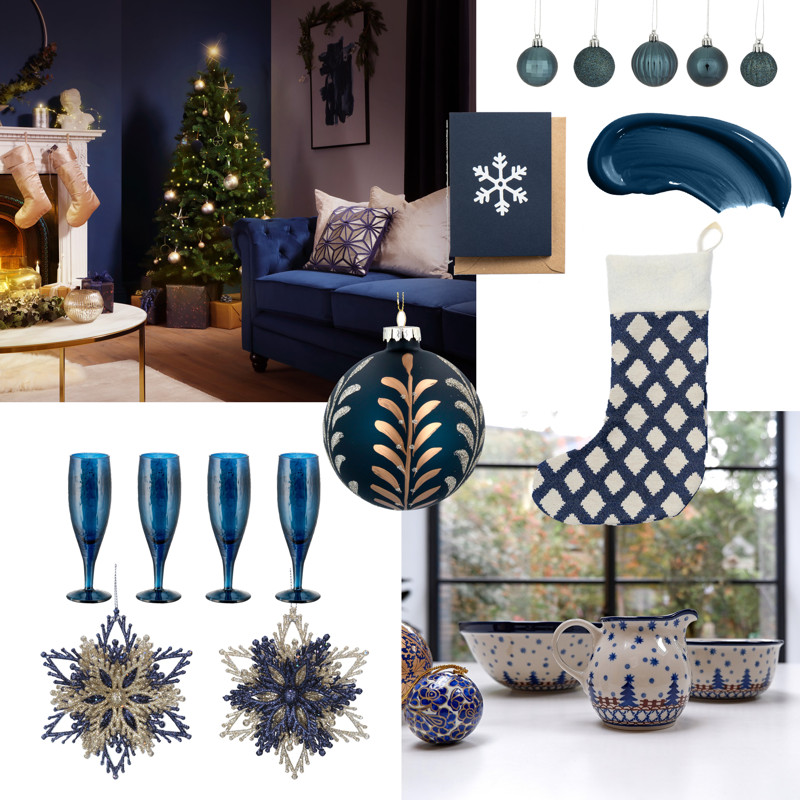 Enchanting Blue Christmas
Create your very own winter wonderland during the holiday season by introducing deep blue tones into your decor! This cool shade pairs beautifully with lighter accent colours like white, silver and gold to create a very chic, luxurious colour palette without sacrificing any of the festive cheer. We've gathered some of our favourite pieces to help you add a bit of magic and get inspired - check them out below!