Fig
Ready-to-use trend content. No need to credit Press Loft, just the brands if featured.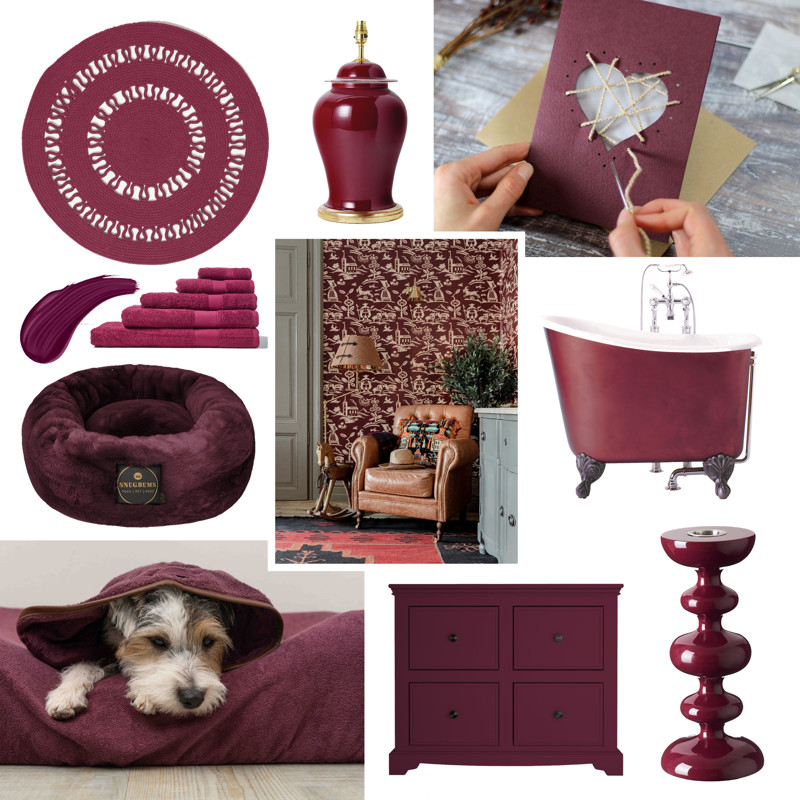 Fig
This deep, rich shade of violet is a colour that exudes elegance, luxury, and warmth. Inspired by the deliciously sweet fruit of the same name, it's the perfect way weave an added element of sophistication to your style.

Whether you're looking to update your wardrobe or give your home a little refresh, adding a pop of "fig" is sure to make a statement, and we've collected some of our favourite pieces below to get you inspired!