Forever Gifting
Ready-to-use trend content. No need to credit Press Loft, just the brands if featured.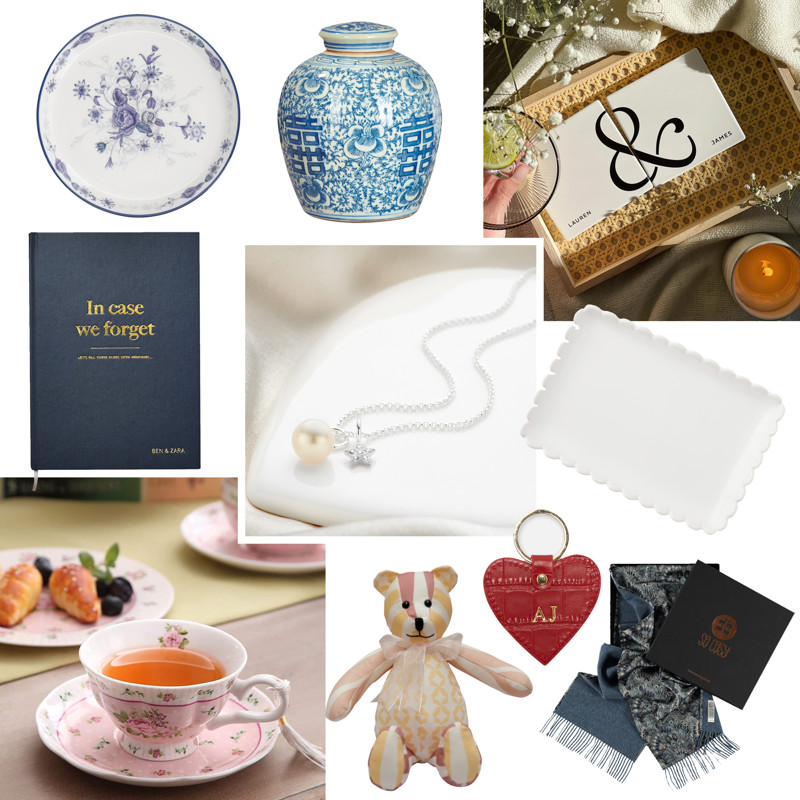 Forever Gifting
As we're all feeling the pinch of the cost of living crisis, it's safe to say that our attitude towards gifting has shifted towards prioritising quality over quantity, giving loved ones gifts that will last a lifetime and can be shared with generations to come.

If you're looking for something extra special to gift a loved one, we've rounded up a selection of our favourite heirlooms-in-the-making to give your some inspiration - check them out below!