Pantone Colour of the Year 2021 - Illuminating and Ultimate Gray
Ready-to-use trend content. No need to credit Press Loft, just the brands if featured.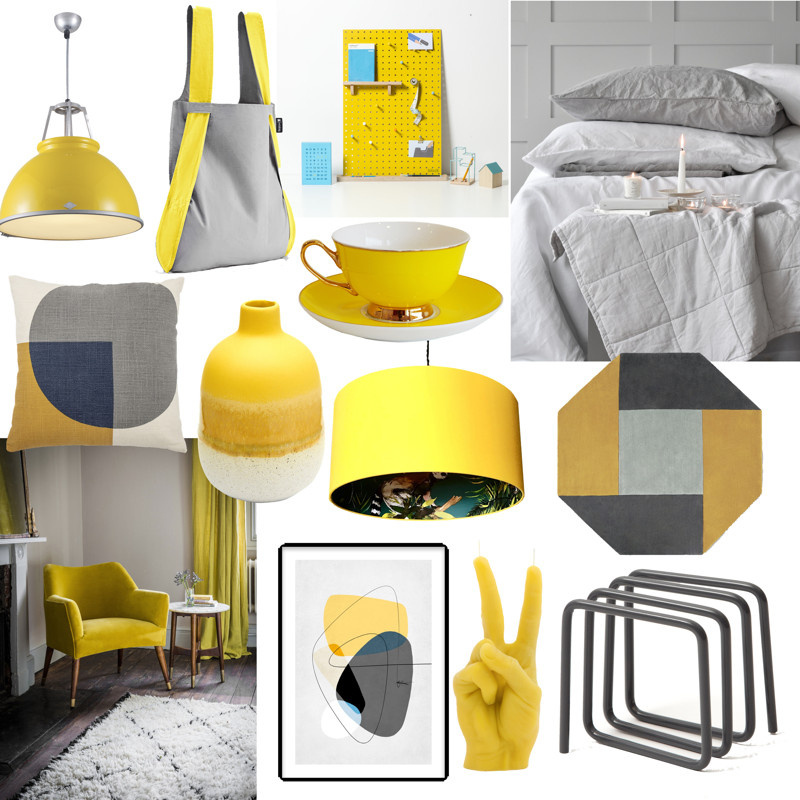 The Pantone Colour of the Year for 2021 has been announced! A pairing of 'Illuminating' and 'Ultimate Gray'. Ultimate Gray reflects on 2020 as a year and Illuminating is full of hope for the future. Ultimate Gray also brings a sense of comfort, and Illuminating a sense of positivity making these two shades the perfect combination for 2021 colour of the year!

We have chosen a selection of products ready to download!