Restful Retreats
Ready-to-use trend content. No need to credit Press Loft, just the brands if featured.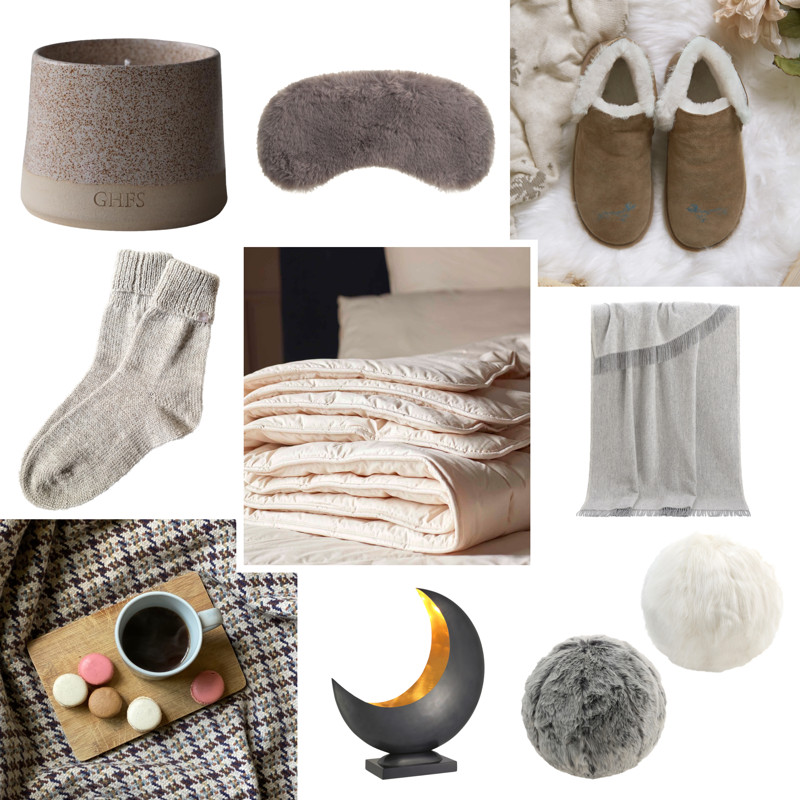 Restful Retreats
Our bedrooms have become so much more than just a place to lay down our heads for the night - they're a safe haven where we can retreat from the rest of the world, a space that is totally unique to each and every one of us.

Whether you're more of a maximalist looking for joyful accents that match your vibe or a mindful minimalist seeking some finishing touches to tie everything together, we've pulled together a collection to help you curate the perfect space where you can kick back, relax and make the most of the longer nights ahead.

Check it out below!