Summer fashion and accessories
Ready-to-use trend content. No need to credit Press Loft, just the brands if featured.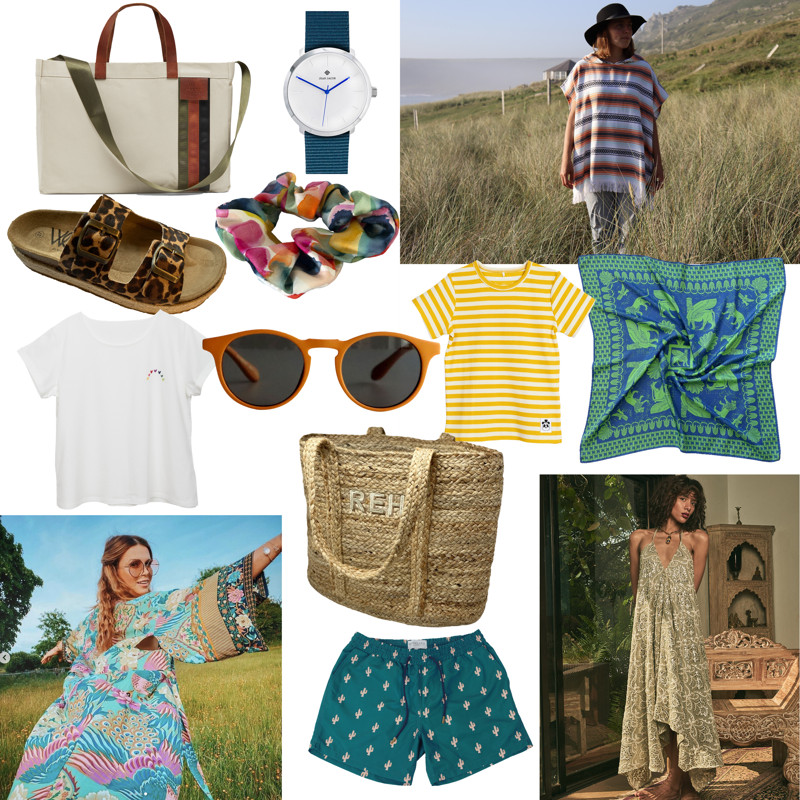 We are all excited for the Summer 2021 and with restrictions starting to lift it looks like it is going to be a busier Summer than last year. As we have spent the most part in loungewear, it is an exciting thought to be able to plan some Summer outfits for 2021!

We have collected the best Summer clothes and accessories so that you are ready to dive straight into a long hot Summer!