Tobacco Brown - Top Drawer 2021
Ready-to-use trend content. No need to credit Press Loft, just the brands if featured.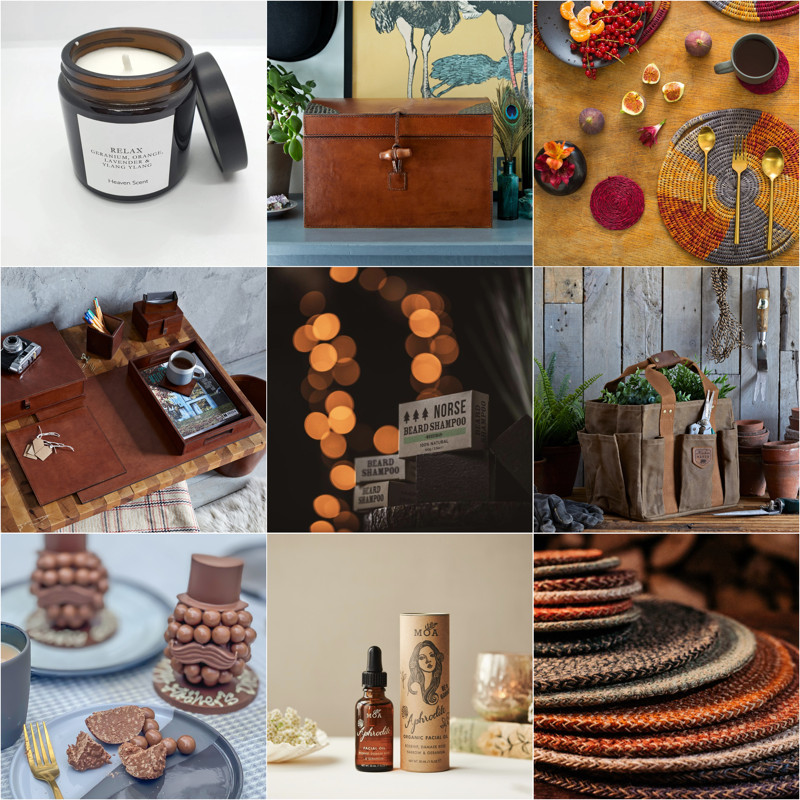 Tobacco Brown is the perfect colour to incorporate into your home all year round. The natural essence of this colour will create a dark scandi vibe during summer and bring the outdoors in over winter. This colour can be calming yet will make a statement in any interior space.