Top Drawer A/W22 Raw Essence
Ready-to-use trend content. No need to credit Press Loft, just the brands if featured.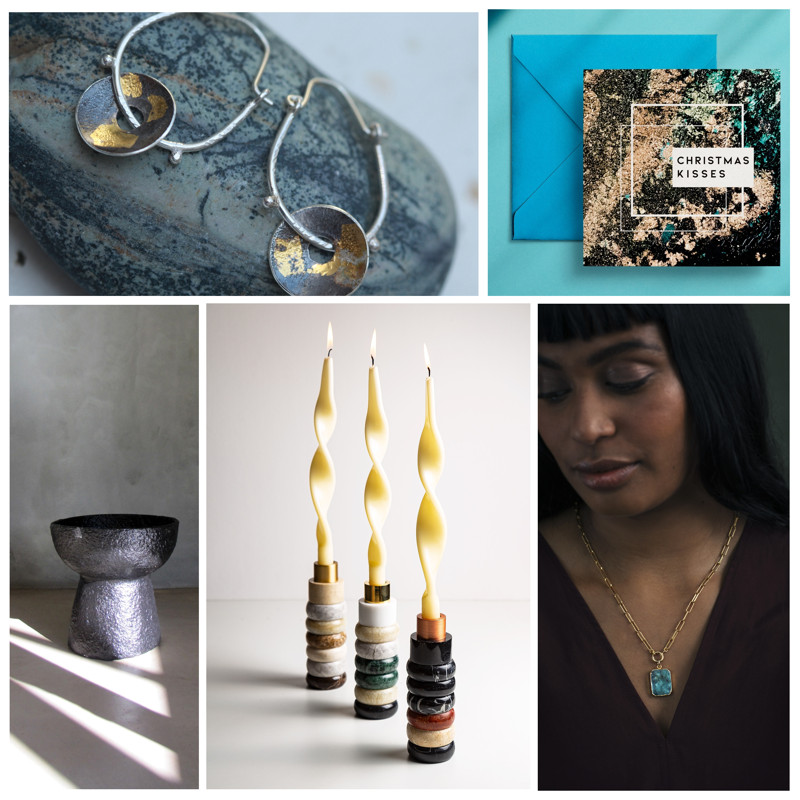 Top Drawer A/W22 Raw Essence
Our understanding of the earth is deeping as we appreciate and re-connect with nature. Organic repetition creates movements and hypnosis. Spirals and fractals weave new paths where raw texture is the contemporary luxury aesthetic. Earth tones in natural materials are spiked with vibrant blues, greens and golds in patinas and natural stones.