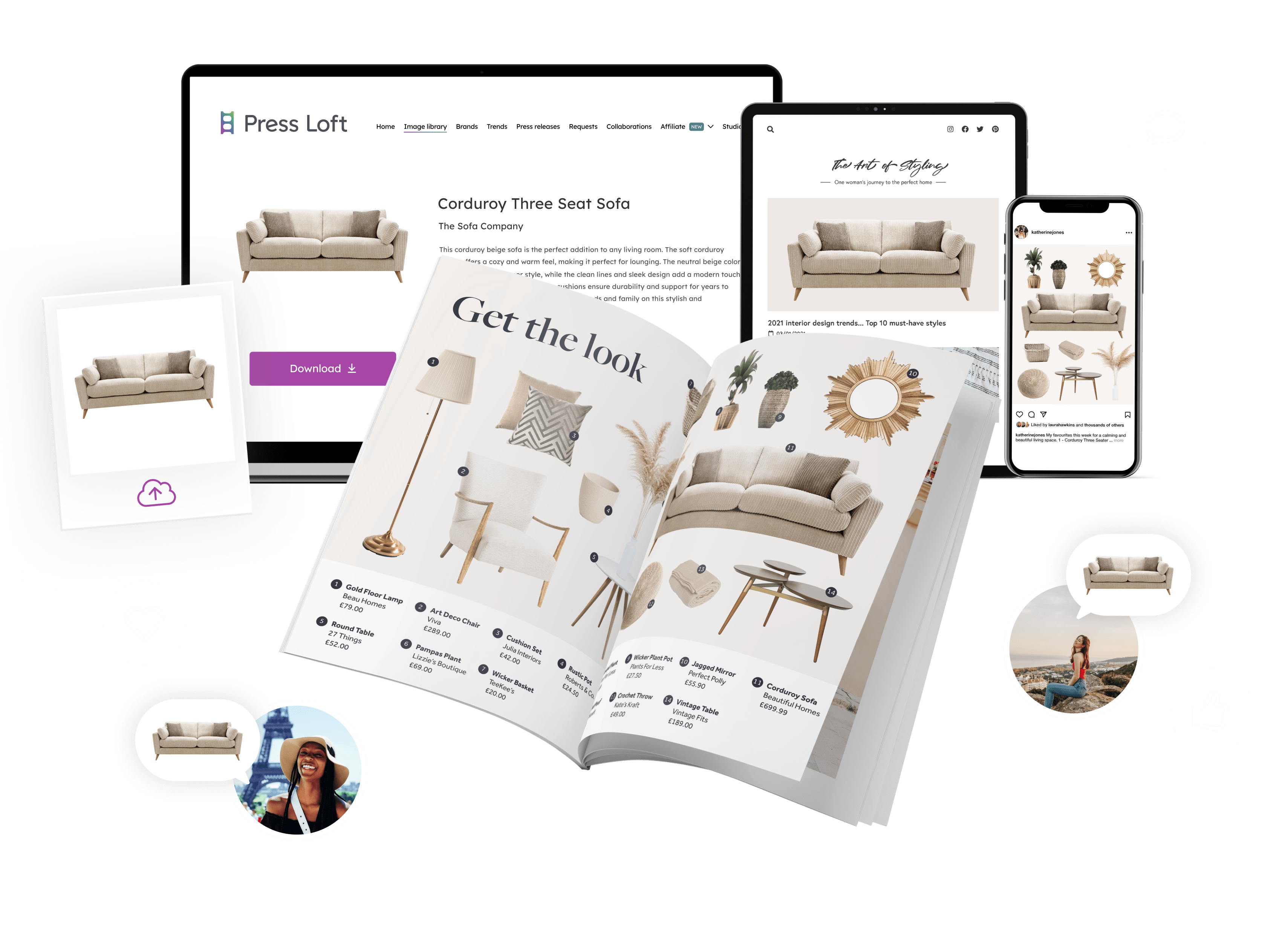 Easily
scale your business

by driving more press coverage, doing influencer collaborations and creating affiliate partnerships

Our PR tools allow brands, retailers & their agencies to easily secure press coverage, social posts & quality backlinks for SEO by connecting with our extensive network of over 25,000 journalists, bloggers, and influencers.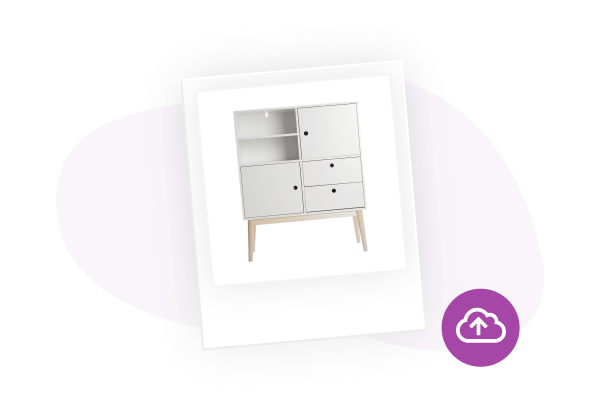 Upload images
It's easy... Upload your high-resolution product images to Press Loft...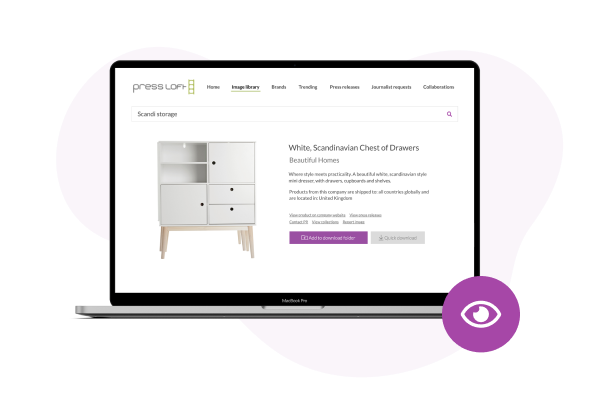 Get seen
Get your products seen and downloaded by 25,000 journalists and influencers...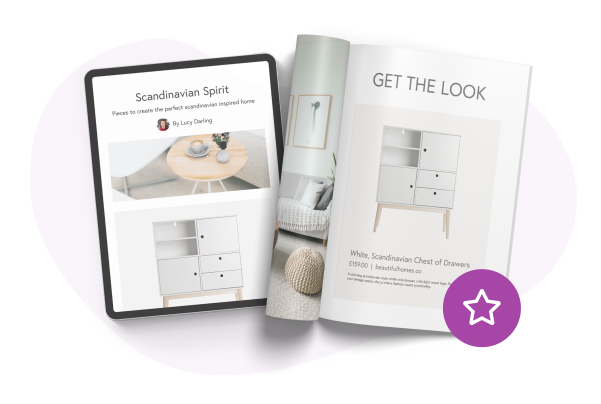 Get featured
Get your products featured in magazines, blogs, websites, social media and more!
Trending
Our curated collections of trending & seasonal images bring together the latest images so you can see what's been making waves.
Latest images
Our image library is constantly updated with the latest product images from over 1500 companies worldwide.
Today
Today
Today
Today
Publications & websites using Press Loft
Houston Chronicle
ELLE Decor (US)
Her Campus
Fashion Trendsetter
Home Accents Today
Jacksonville Magazine
Cottages and Bungalows
Coveted Magazine
Sophisticated Living
Housetrends Magazine
Harper's Bazaar
We make PR simple with our easy to use PR tools
How we help brands and PR agencies

How we help journalists and influencers
Get started with Press Loft
For journalists & influencers
Source and download free-to-use images and PR news. Connect and collaborate with 1000+ brands.
Create free account
Journalist & influencer accounts are free forever.
242,844
Product images
25,894
Journalists & influencers
3,091,881
Image downloads
How we've helped brands
It's a great platform to manage your imagery, especially when time is restricted and you're unable to be immediately on email to respond to journalist image requests.
Read case study
It's like having double the people in the office! Press Loft is one of the most valuable PR tools we have.
Read case study
We love Press Loft! It's a brilliant resource and I am thrilled to say we have done really well for downloads.
Read case study
Press Loft is an effective and time-saving way of storing our images,...We wouldn't have the time nor press contacts to be able to reach out to nearly as many journalists ourselves!
Read case study
I would recommend Press Loft to any brand big or small
Read case study
We are now able to get our images and messaging into high-end editorial pieces for publications, websites and the wider press that we would have previously only dreamed of.
Read case study
Although we were introduced to Press Loft by a PR specialist, I definitely feel like the platform is something I could easily use as a founder to grow our brand and coverage. It's a simple platform to use, and immediately gives me as a non-expert the ability to connect with journalists and publications I'd otherwise have no connection with.
Frequently asked
For brands & PR agencies

For journalists & influencers
The trial is totally free and no credit card is required! There is no obligation to sign up at the end of the trial, we hope you get lots of free coverage during the trial and want to sign up afterwards!
Not only do we automate PR and make it easy to get a high volume of coverage, there are also a huge variety of benefits to successful PR. You can generate direct sales from articles, but this is only a small portion of the benefit. There is the SEO benefit from good quality backlinks that we generate for our clients. Repeated mentions in a variety of media - magazines, blogs and social channels drive brand awareness over time. You can see your direct-to-site traffic and brand searches increase.





Through PR you can also increase your social media following and sign ups to customer newsletters. PLUS if you use your PR correctly and tell your customers when you have featured in high calibre publications, then you can increase your trust and so conversion rates.
If you get a lot of coverage it's likely you spent a lot of time securing it by sending images out to journalists with product information, building and managing your databases, sending press releases and pitching. We help streamline and automate your PR so it can work in the background, leaving you (or your PR team) to get on with other tasks.
About 90% of the coverage we secure for our clients comes from the Image Library, so if you don't want to send a press release you can still get a huge amount of coverage! However, we believe anyone can write a great press release. We have a lot of great blog posts, a free template to follow and you can also always call one of the team for tips and advice.
Press Loft works across a huge range of sectors from interiors, gifts, gardening, pets, baby, fashion, beauty and tech.
100% yes! About 30% of our clients are resellers and they get huge volumes of coverage for the products they sell. When using Press Loft, the journalists have to credit the resellers where they download the images from.
Absolutely! We work with lots of trade retailers. We help secure trade coverage and, if you have stockists the press can mention or a stockist list on your website you can secure consumer coverage too which will help boost your brand awareness and sales for your resellers.
If you already work with an agency, ask your PR if they already use Press Loft, or put us in touch and we can talk them through the benefits of using us to streamline their PR process.
We help many agencies streamline and automate their product-based PR, image management and reporting. Helping to scale coverage for their clients, leaving them with more time to work on more complex and time-involved elements of their work.
High-res images are 1000 x 1000 pixels, 300dpi, min 100kb - max 8mb and JPEG format. We can accept high-res PNGs and automatically convert those to JPEGs during the upload process.

Around 70% of the images downloaded are on a plain white background and 30% are lifestyle images.

You will need high-res images of any products you want to promote to the press. This is because the press need good quality, crisp and non-pixelated images to appear in their articles.
Have a question about Press Loft? One of our dedicated customer service team will be happy to help.